Spain were able to defeat Germany in the match on Sunday with a score of 84-10. Such a win has helped keep the team's dream to directly qualify in the upcoming Rugby Union World Cup 2019 alive. However the dream has not become a reality as yet since Spain needs to clinch their ticket to play in the Rugby World Cup in Japan in the next game coming up against Belgium. This game is scheduled to be held on the forthcoming Saturday.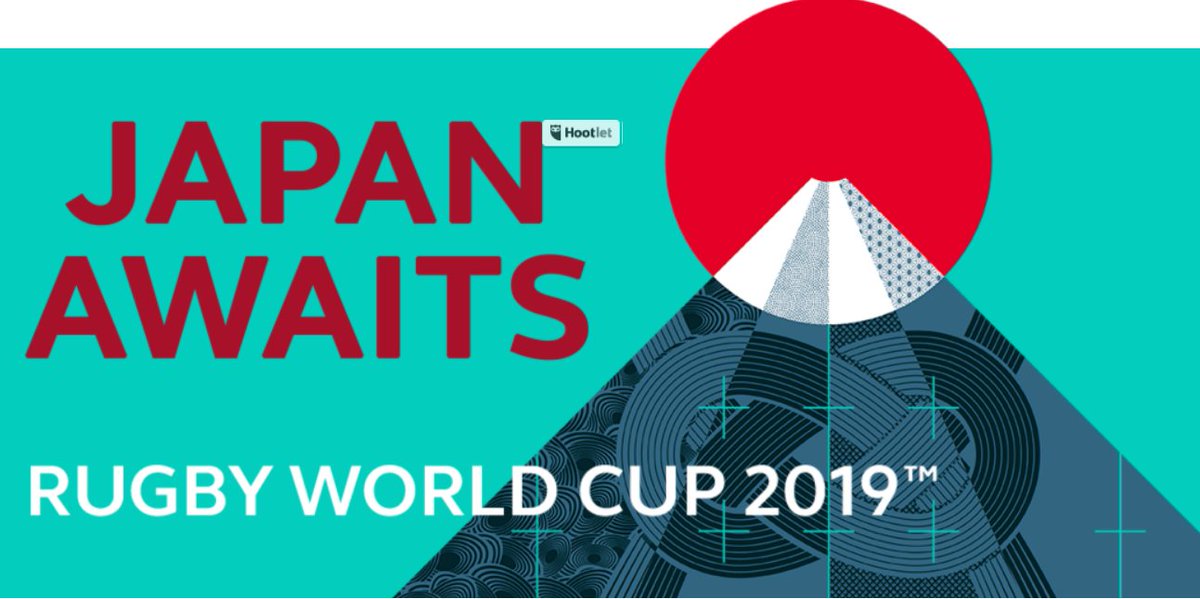 The Lions of Spain made their debut in this world Cup in the 1999 when it was held in Wales. This time they are lying in the second position as they belong to the qualifying group who need 26 points. Romania on the other hand, with 29 points, lies on top who have completed all qualifying games and they encountered a defeat to Spain in the game they played last month.
This makes the upcoming game between Belgium and Spain crucial and a decisive one. It is set to be played in Brussels and would help lift the Lions up, giving them the top spot. Tickets to this match and all the Finals ones are available on this site – with it being such a crunch match there is expected to be a record attendance!
The game that was played out last weekend was a crucial one for Spain with the Spain King Felipe VI in the watch stands as well. The initial tries of Spain were many which resulted in a huge score differential. The ratio was nearly about a dozen goals scored by Spain for every goal scored by Germany. It sure was an exciting match for all followers to watch and to bring back hope amongst the Spain people was a monumental feat achieved by the Spanish Lions.
Fans hope that Spain continues with the same streak of success in the forthcoming match and fortifies their position to play in the Rugby World Cup 2019.